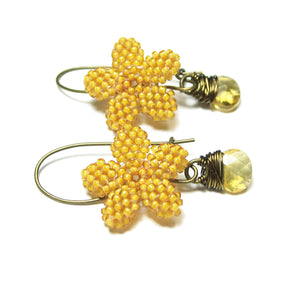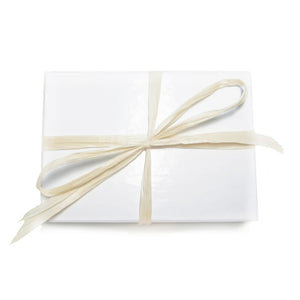 Heart in Hawaii Plumeria Flower Kahiko Earrings - Mango and Citrine
Sweet little dangles with mango colored plumeria flowers paired with uniquely bronze-wrapped citrine gemstones.
The 17-millimeter flowers are hand beaded using over 200 super-tiny ultraviolet purple glass beads, strung and stitched one bead at a time.
The citrine stones measure 7-millimeters at widest point and have triangular facets.
Total length of earrings: 36mm (just under 1.5 inches.)
© 2018 Heart in Hawaii
Also available in hoop or dangle design; sold separately

Also available in other colors; sold separately

Professionally handmade in the US

Truly unique; exclusive design

Gift wrapping included